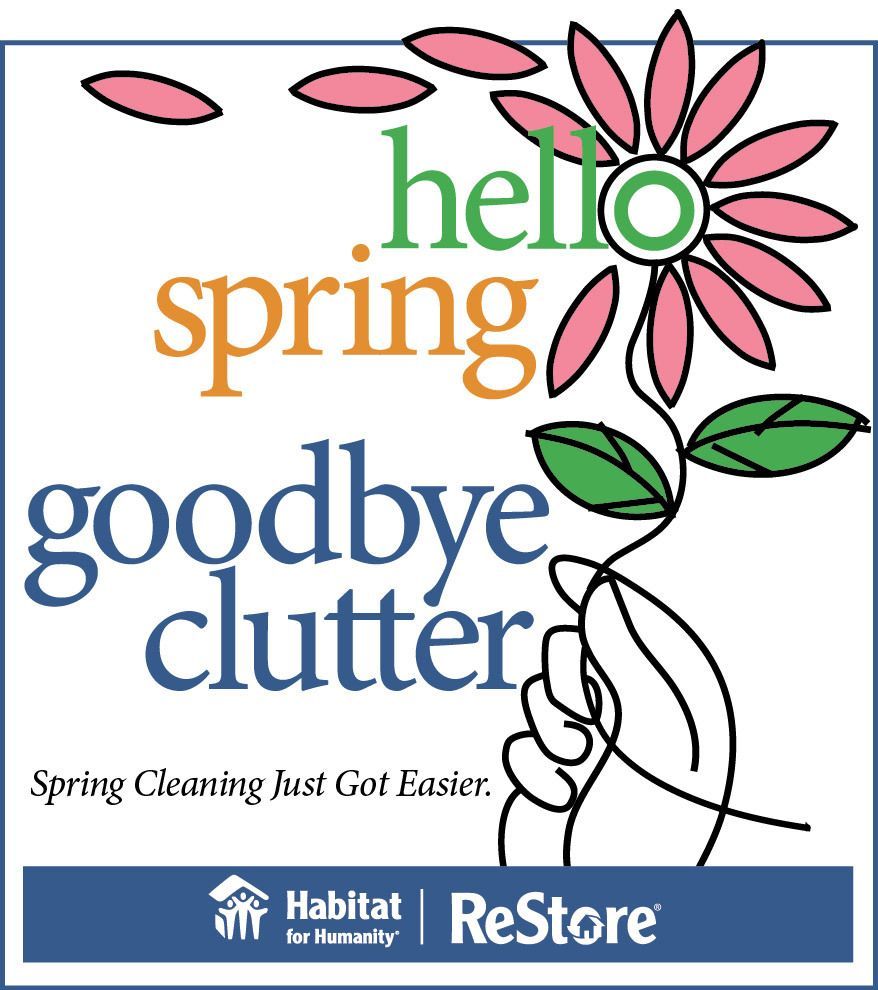 It's time to get motivated after spending the winter in a more restful state. As cold March days give way to mild April nights, more and more people are turning to home projects to break out of their winter hibernation. Spring cleaning is the most common – and easiest – thing you can do now as the weather still warms up. No one really looks forward to spring cleaning, but it helps to think about the final result: a clean and fresh house!
You may feel unsure where to start, but get your spring cleaning started by removing the clutter from your home. It's as simple as taking stock of what you have and haven't used lately. Outside of seasonal items, anything that you haven't used in the last year is probably a safe bet to donate.
Divide your household items into separate piles with "keep", "toss out", and "donate" labels to make sure nothing is done away with improperly. It may seem hard at first, but once you get started you'll likely be surprised at how much you really don't need.
Don't just toss all of your unwanted belongings in the trash. Remember that "donate" pile. A lot of the items that have accumulated in your home are probably still in good shape and could be used by someone else. You can donate your gently used furniture to Habitat for Humanity ReStores. Most ReStores can arrange pickup for large items that won't fit into your car. They also accept things like light fixtures, lumber, sinks, toilets, bathtubs, and home goods.

Click the link to learn what you can and cannot donate to your local Habitat ReStore: 
Donation Guidelines